FSLiving Ceiling Light Entrance Lighting Stained Glass Glass Small Ceiling Light Toilet Lighting E26
Regular price
Sale price
¥6,899 JPY
Unit price
per
Sale
Sold out
Mounting:Hanging ceiling type

Base:E26 (bulb sold separately)

A cute one-light ceiling with a rounded shape. It features colorful glass.

The glass is embedded one by one by hand, and the soft and warm light that is unique to handmade makes you feel at ease.

The design is small but firmly asserts itself, making it a great addition to small spaces such as entrances, hallways, washrooms, toilets, etc.

Please enjoy the various expressions of the glass that change when the lights are on and when they are off, and between daytime and nighttime. It is also recommended as a gift for housewarmings, moving celebrations, etc.

*Because the product is produced by hand, there are individual differences in the way the pattern appears, and the design may differ from the photo.
keyword:
Stained Glass Tiffany Glass Church Ceiling Light Entrance Light Lighting Equipment Toilet Light Toilet Light Entrance Lighting Electric Cute Spotlight Pendant Light New Life LED Compatible Bulb Sold Separately E26
-----
When coordinating your room, do you pay attention to the lighting?

If you are distracted by sofas, tables, and chairs, and the lighting is built-in, you can't say that the room is ideal.

Whether it's lighting up your room at night or taking center stage in your living space, it's lighting.

This lighting gives a completely different impression when the light is turned on and when it is turned off.

Both figures are beautiful and you can enjoy the change.

You can enjoy the warm light of direct lighting and the soft light of indirect lighting. The glass shade is also carefully molded one by one by craftsmen.

This light does not come with a light bulb, but it is compatible with a 100W incandescent bulb or an equivalent LED bulb.

Base:Compatible with commercially available E26. Please note:Bulbs are sold separately.
Shipping & Returns

商品は注文確定してから3-7営業日以内に発送を心がけてておりますが、

万が一ご出荷が遅れる場合はメールにてご連絡致します。

----------------------------

通常配送:配送料600円

商品数毎に600円ずつ増えます。具体的な金額はチェックアウト時に表示されます。

(複数の商品を購入する場合は、注文の前に価格を弊社にお問い合わせくださいませ)

 

配送業者:佐川 / 日本郵便 ※予告なく配送業者が変更となる場合がございます。

輸送時間:5-8日

お届け予定日:注文してから到着までには、7-15日ぐらいかかります。

天候・交通状況等の理由により納期が遅延する場合がございます。

取り急ぎの場合は、2-5日以内に到着の宅急便にも変更可能ですが、送料は別途見積させていただきます。

 
Share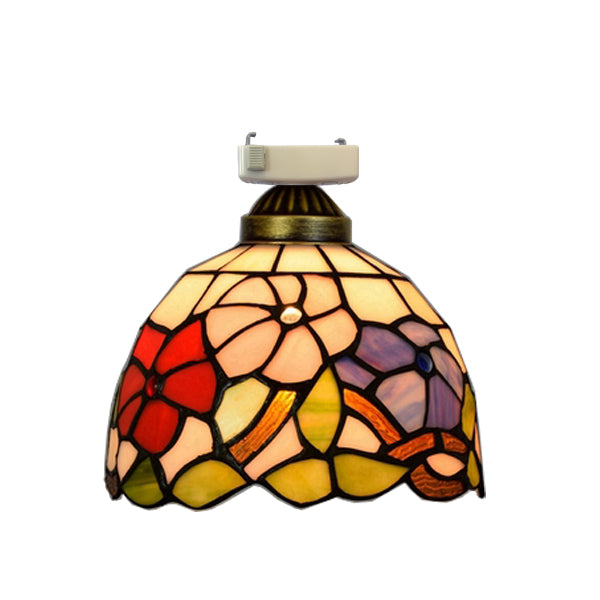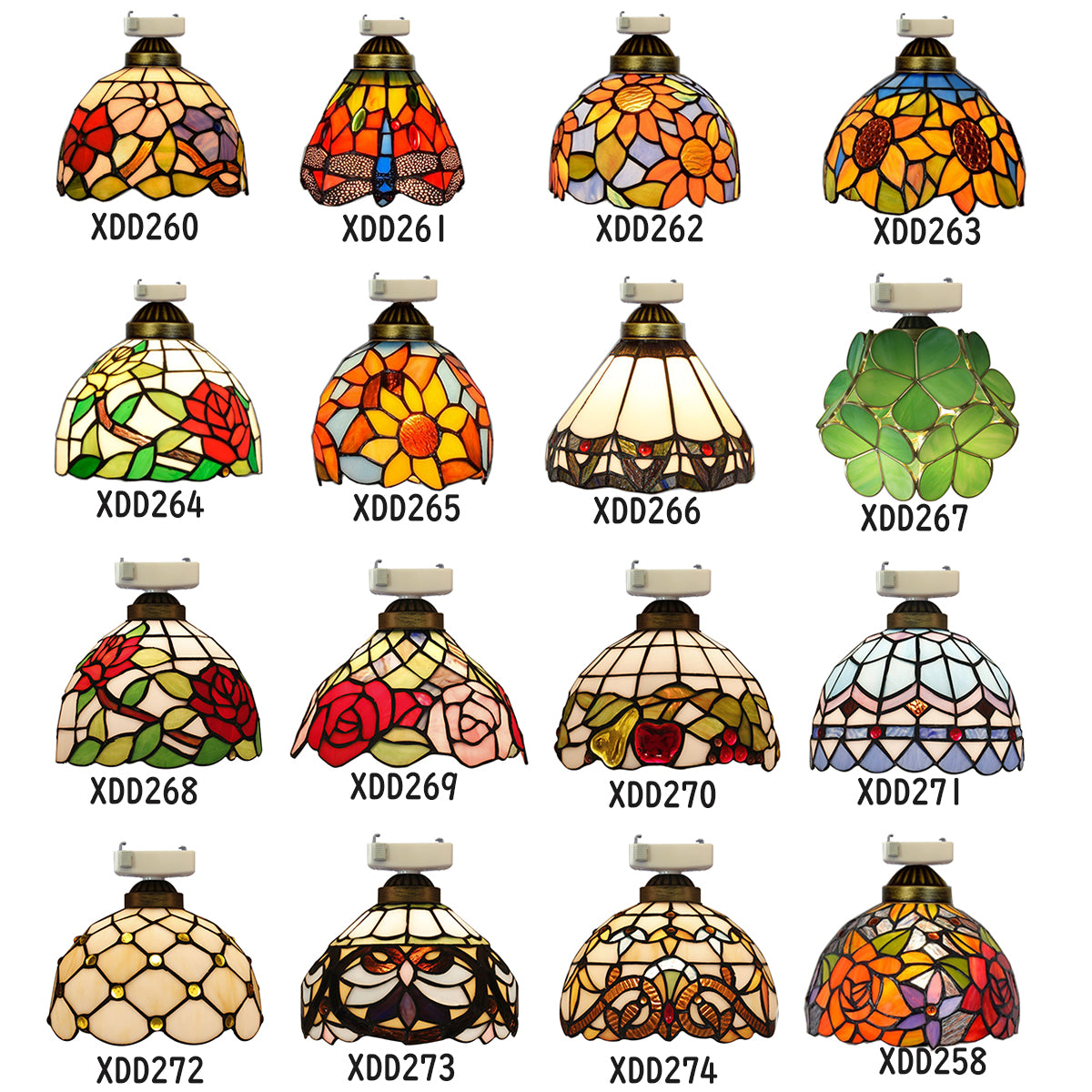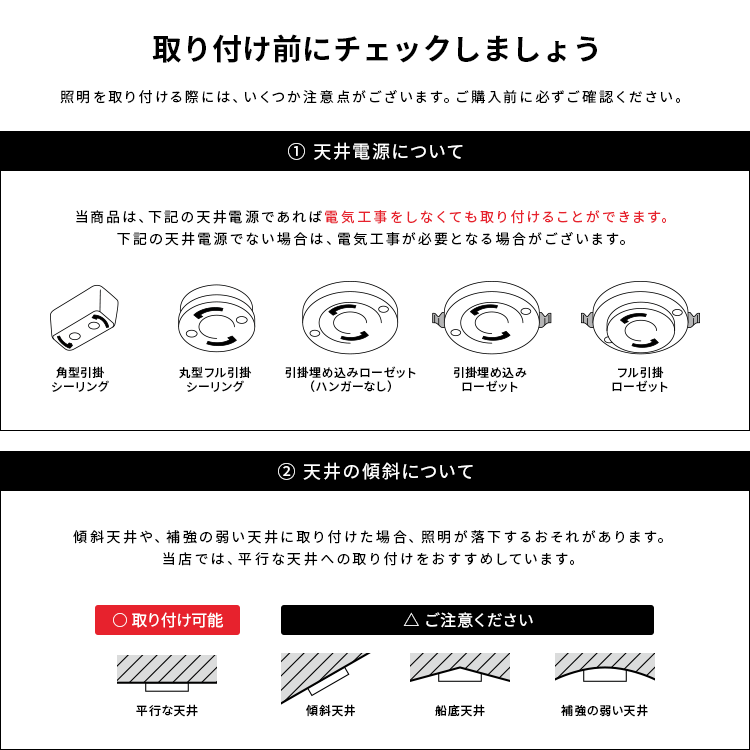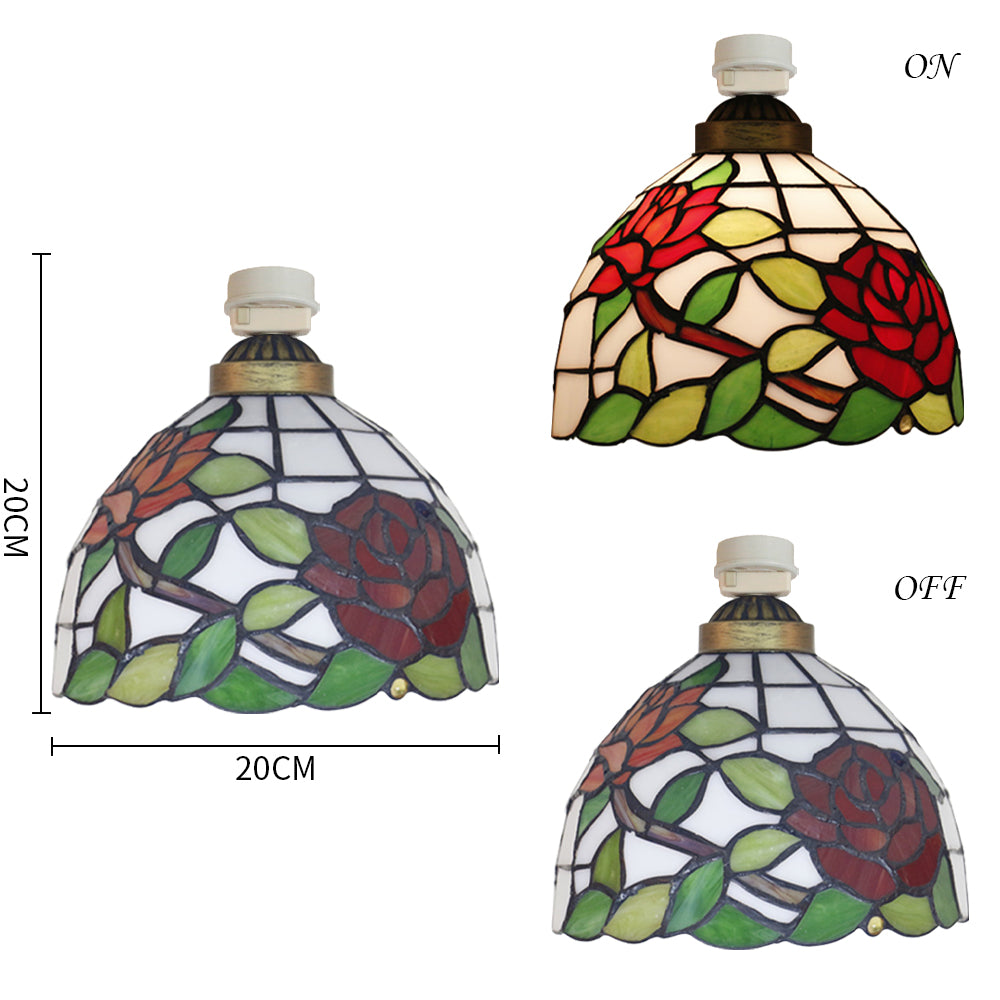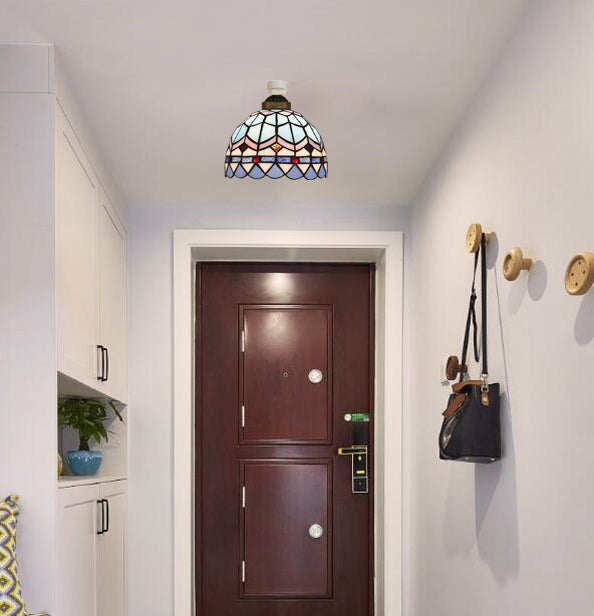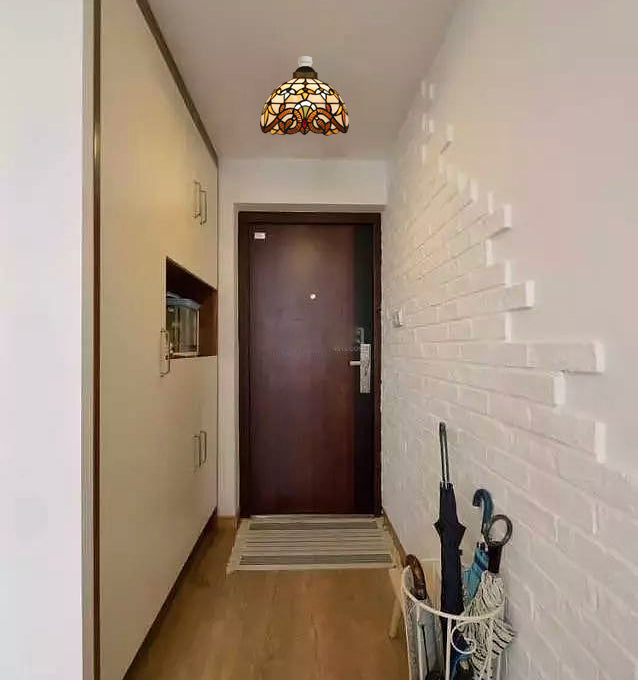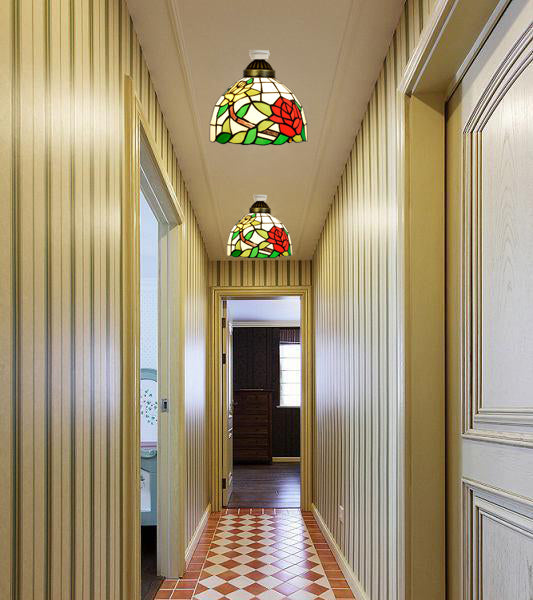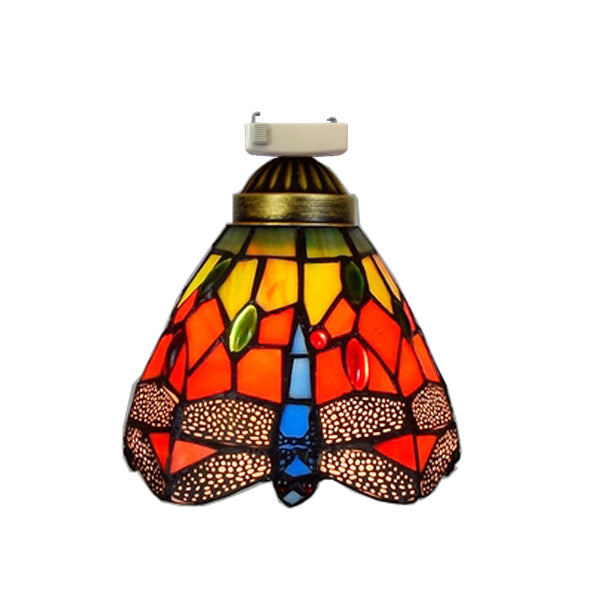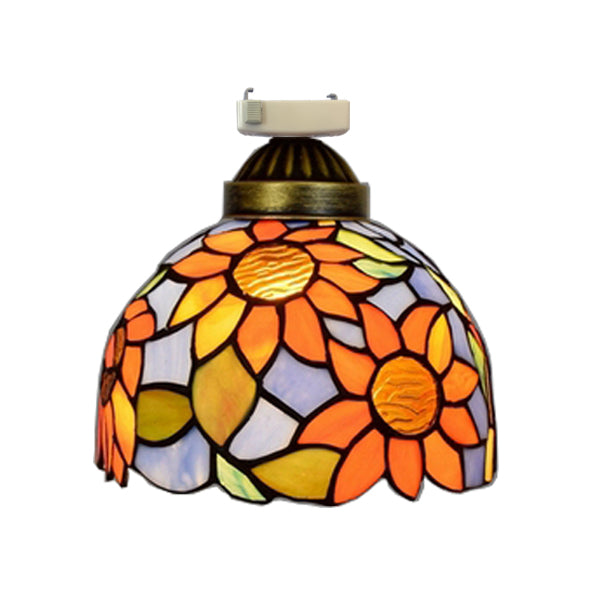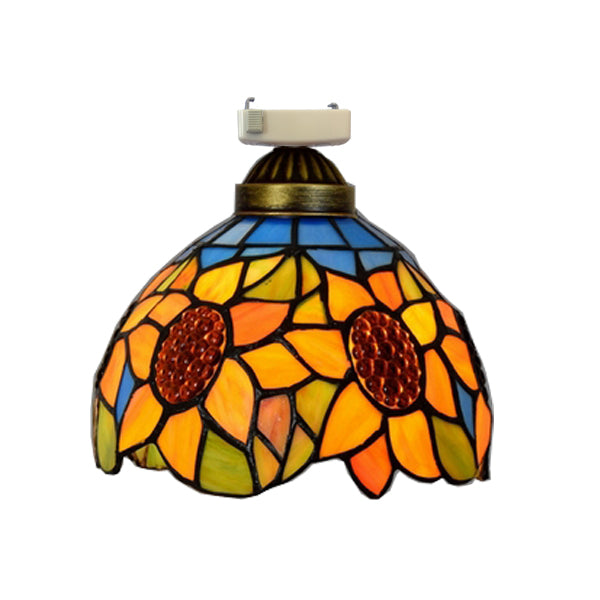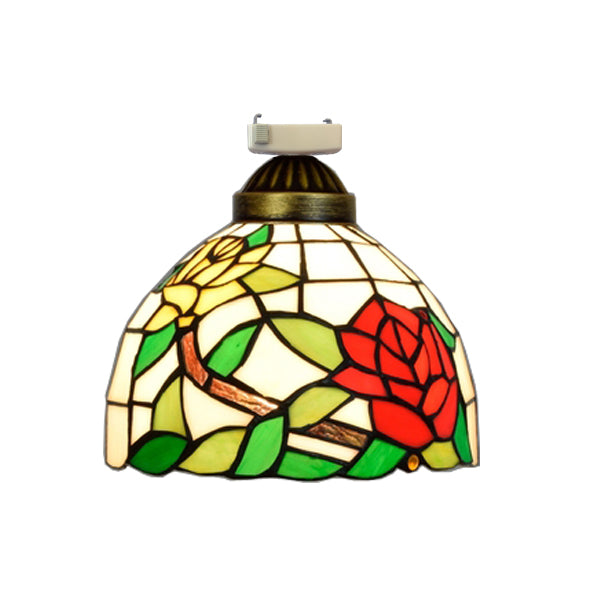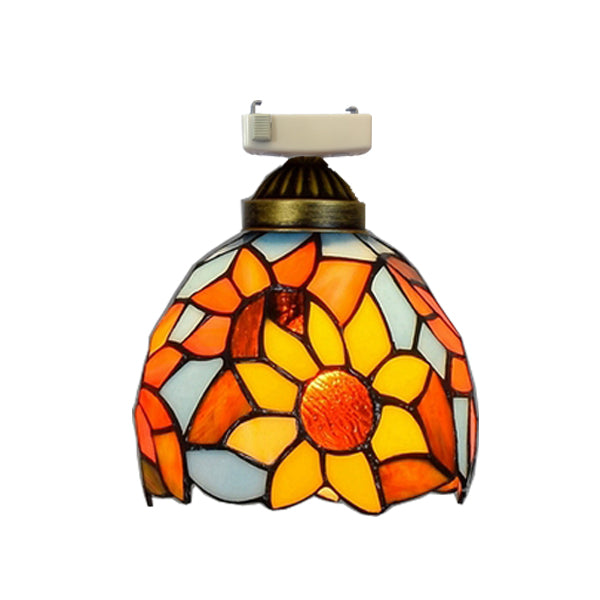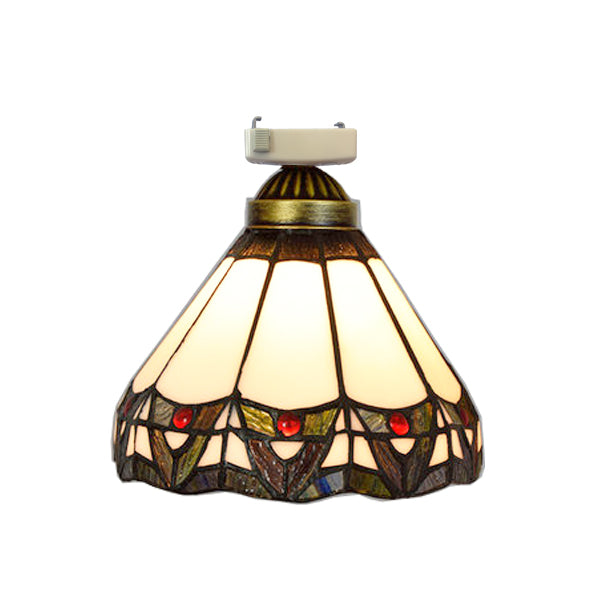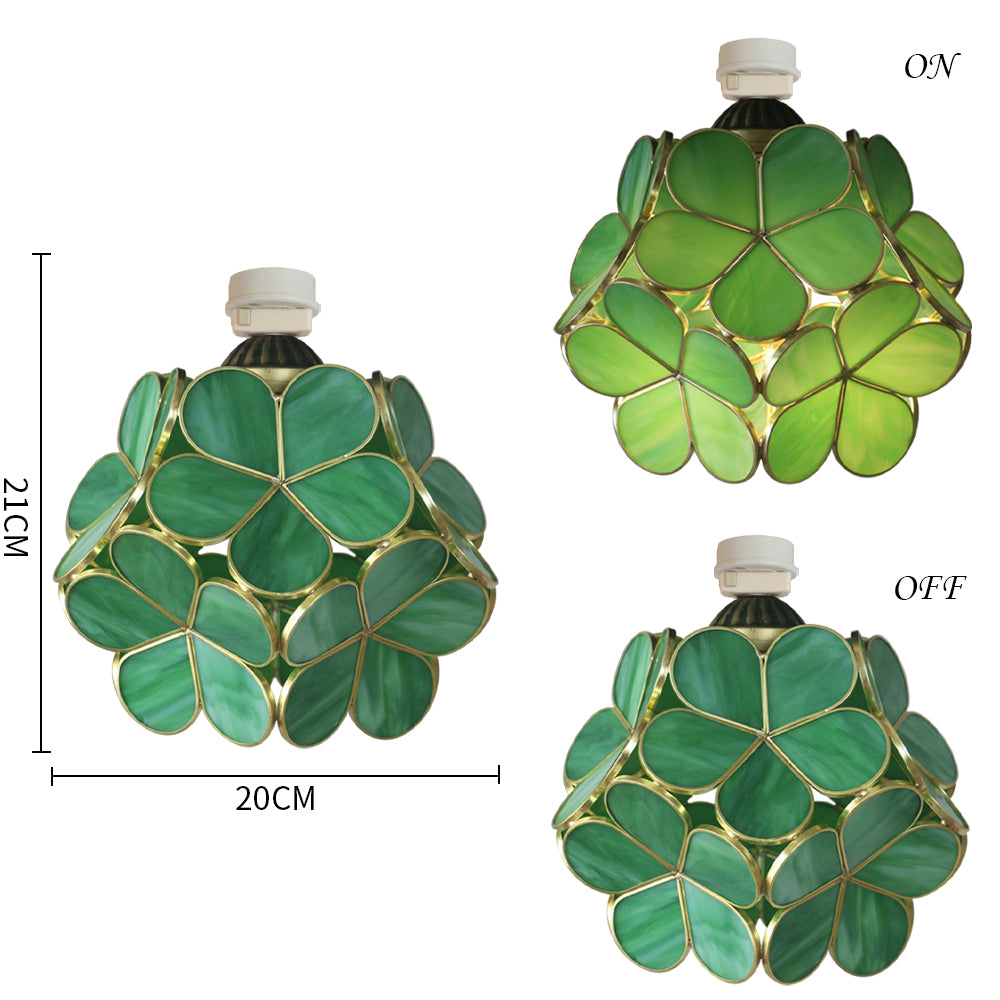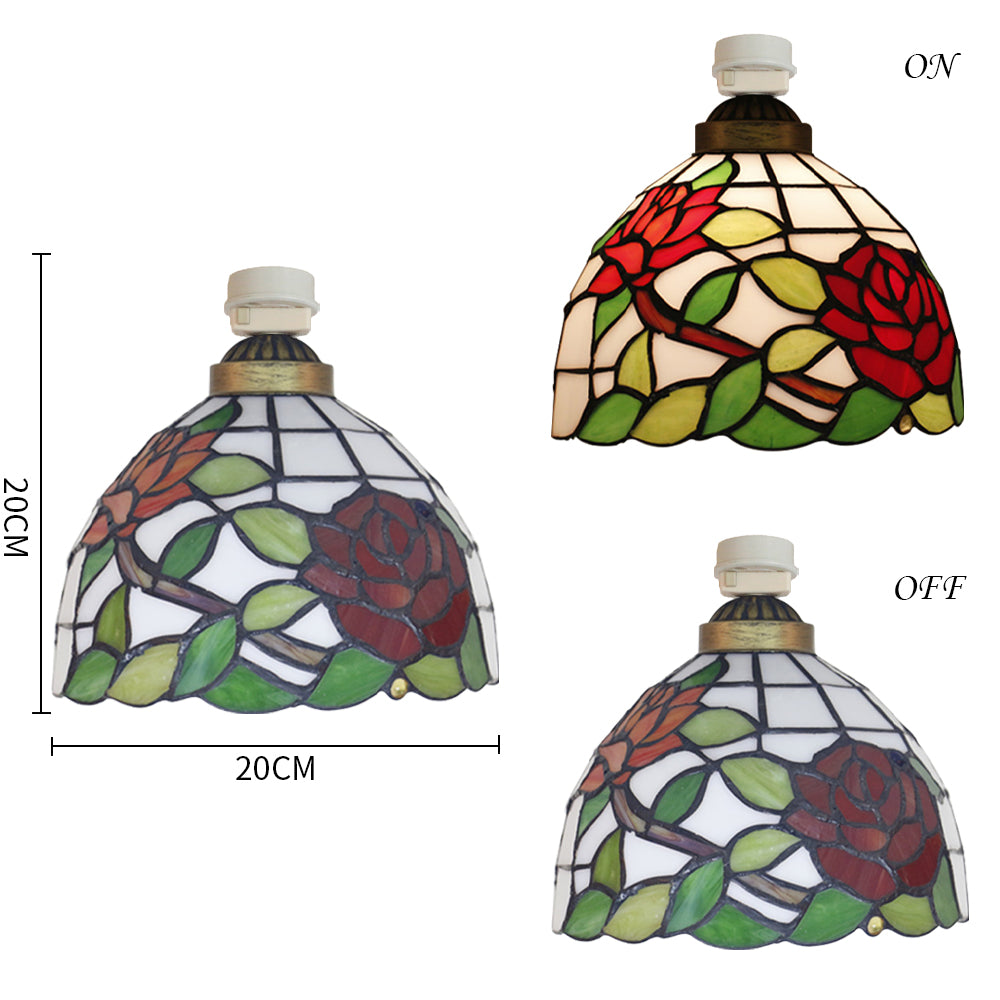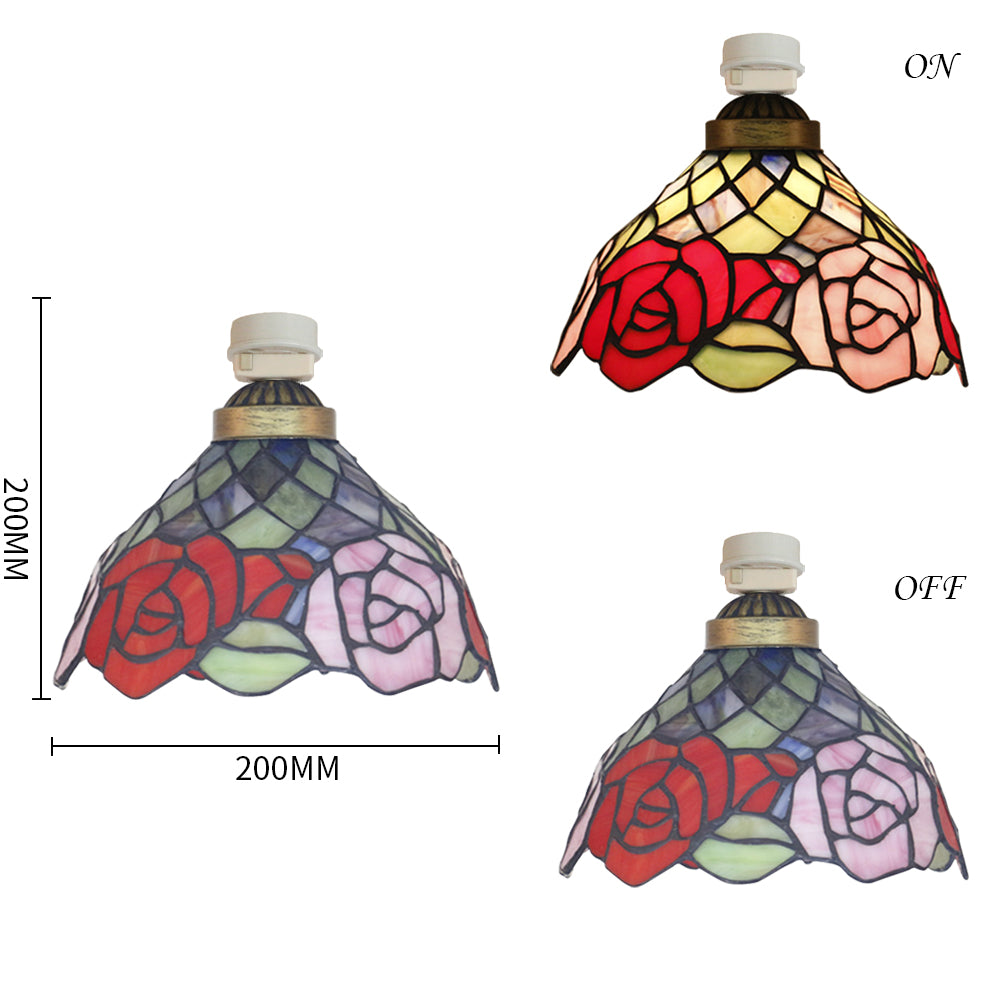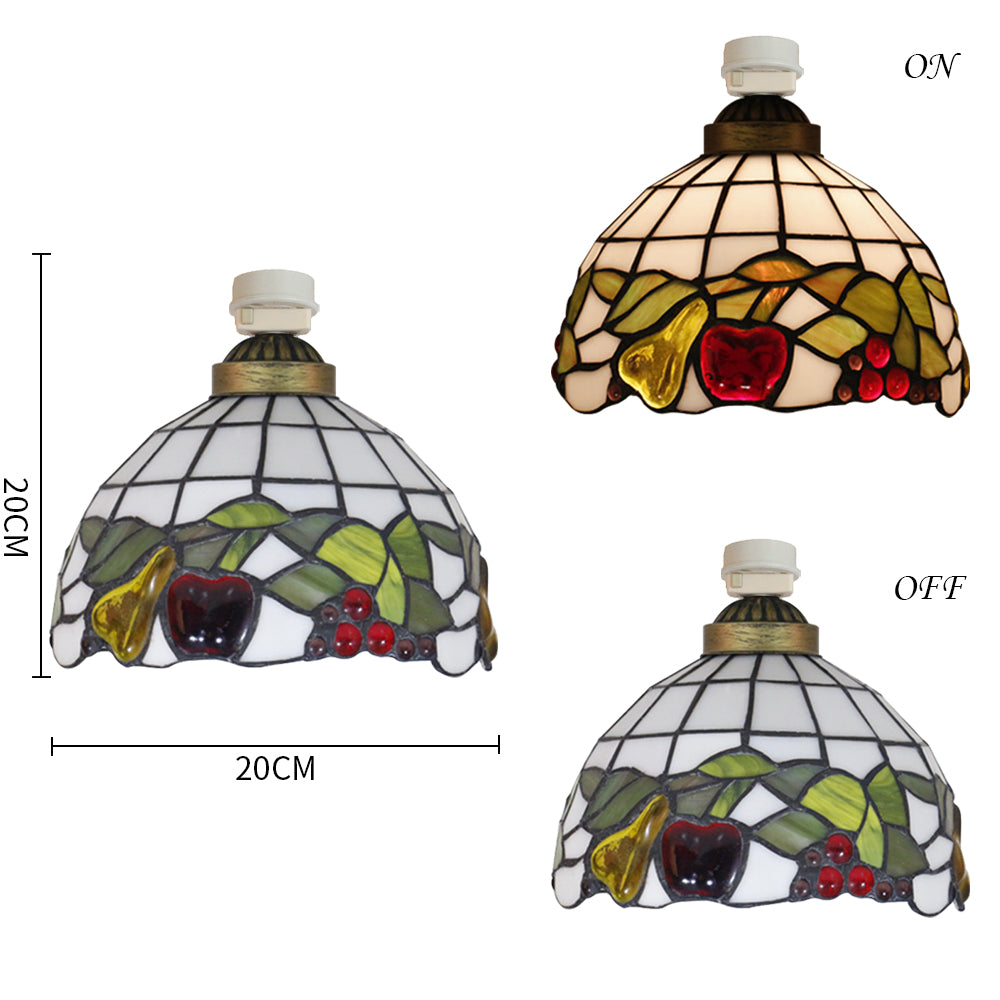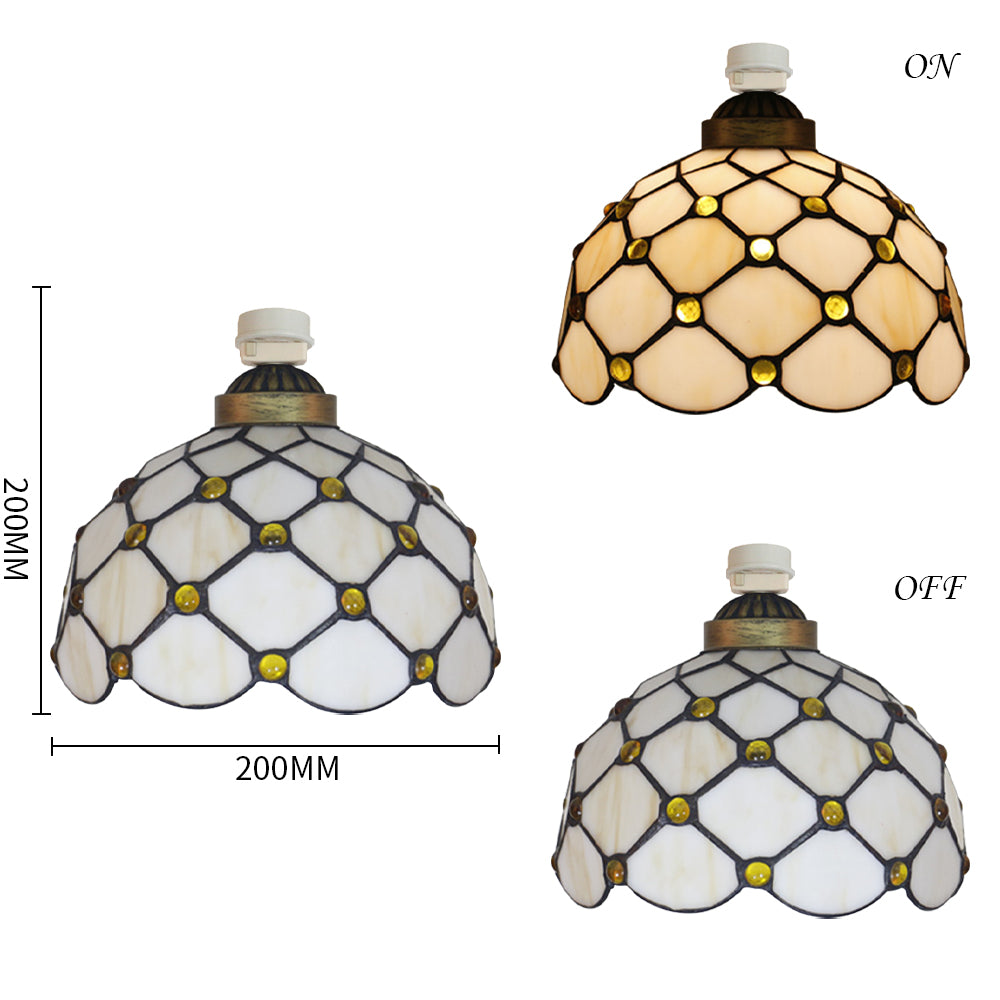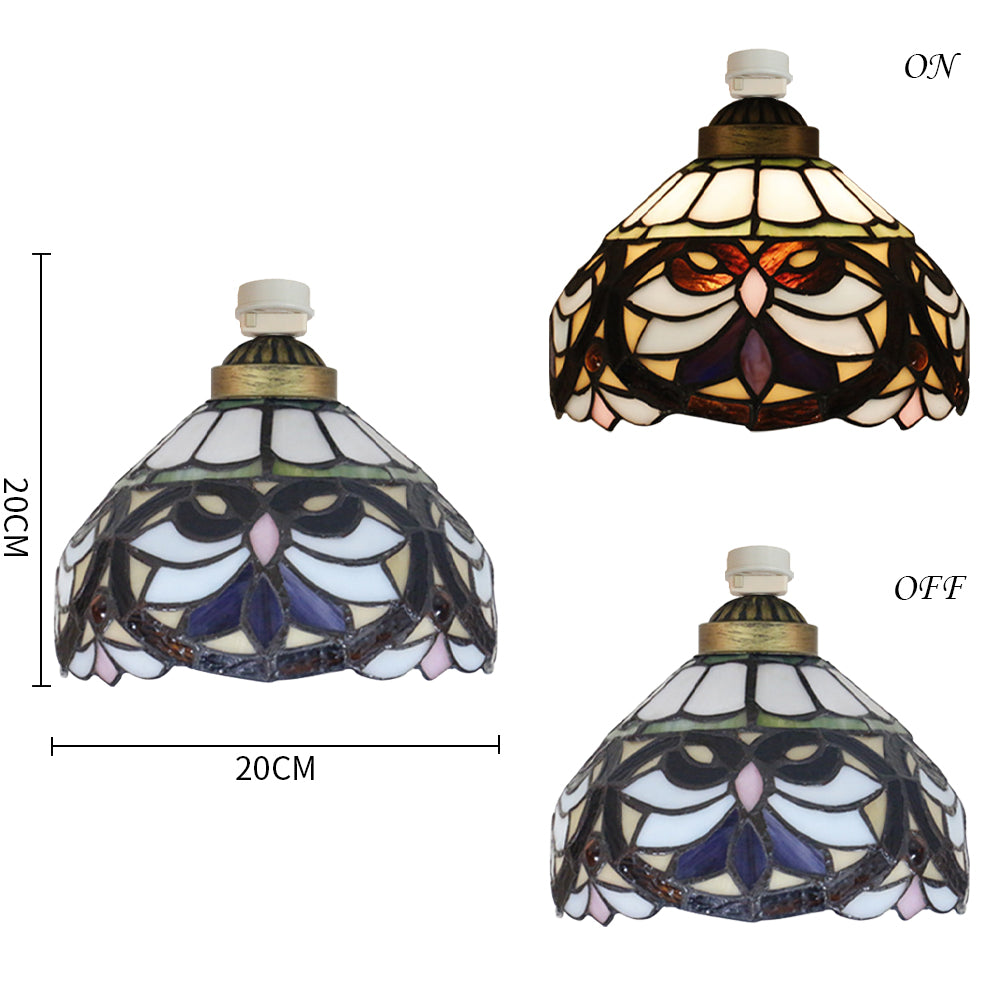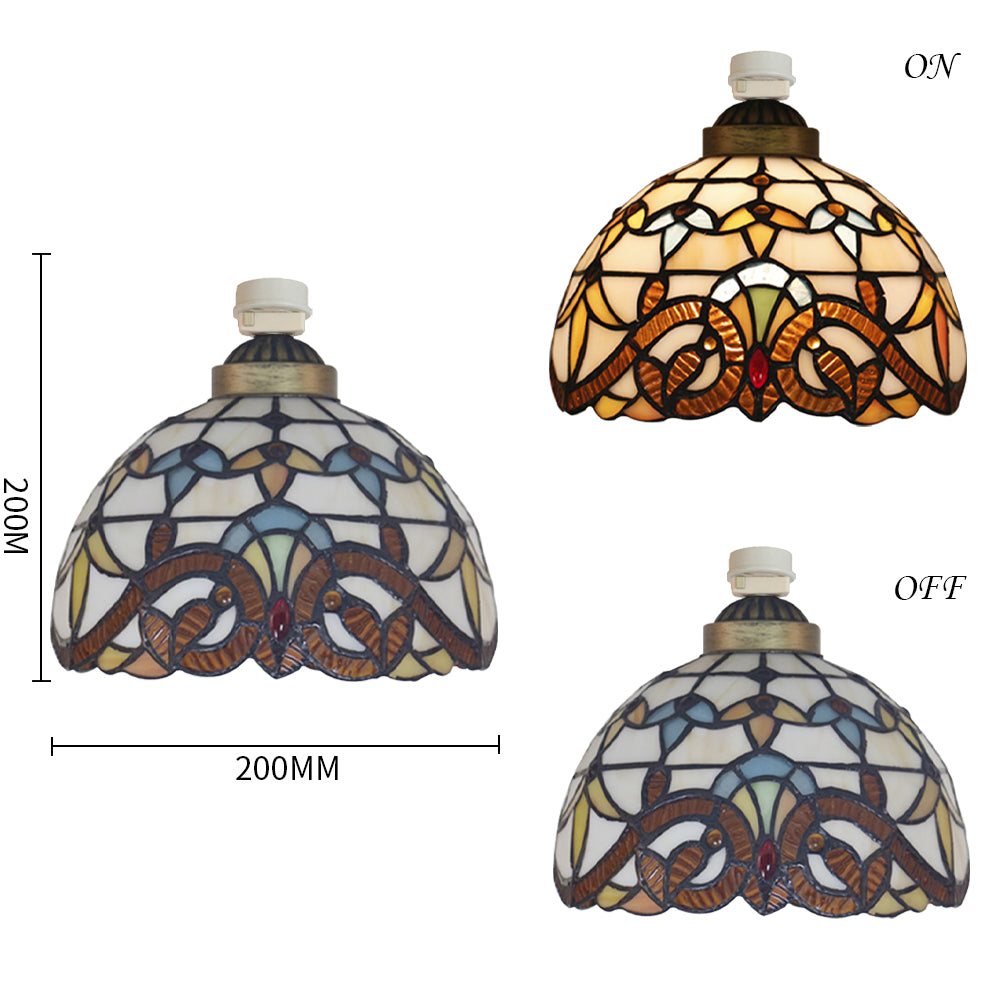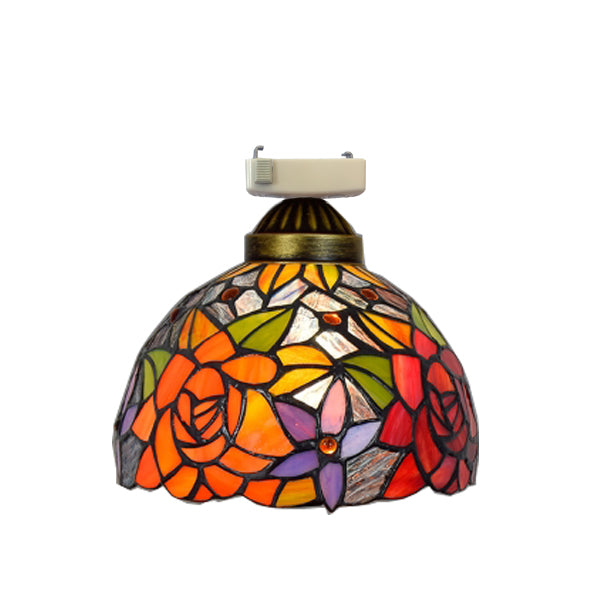 What is FSLiving

FSLiving is a lighting manufacturer's own brand that has been in business for over 10 years.ド。

A professional lighting fixture design and manufacturing company committed to providing Japanese consumers with high quality products and services.す。

It is well received not only by individual customers but also by interior professionals.す。

customization

In addition to online sales, we also accept customized orders and wholesale services for products.す。
Specifications such as cord color and length can be customized before shipping.です。

安心のPSE適合照明・電気用品安全法の遵守

FSLivingで販売する照明はPSE検査に合格した照明です。
製造後や出荷前に検査を行うため、照明は安心してお使い頂けます。