FSLiving USB Fan Motion Sensor Desktop Fan Natural Wind Desktop & Clip Type Brushless Motor Quiet Sensitive
Regular price
Sale price
¥3,199 JPY
Unit price
per
Sale
Sold out
USB powered-- cute macaron white mini fan. Comes with a 90cm power supply USB cord, easy to install by simply inserting it into the USB port of a mobile battery, computer, etc.! Please note that the output voltage and current of the equipment to which the fan is connected should be above 5V 2A. Otherwise, the fan may not work or work intermittently.
Oscillation-- The neck of this desk fan can be adjusted 360 degrees up, down, left and right (Note:It is not an automatic oscillating type, it is a manual 360 degree adjustment type). Also clip type. It's easy to put on the table or hang on the wall!! There is an ON/OFF switch on the back, providing a comfortable and cool space for one person. There is a switch that can adjust the air volume mode, and you can freely switch between two air volume modes.
Quiet -- This USB fan uses a brushless motor that produces a maximum noise of only 26db, providing a quieter and more comfortable environment than ordinary motors. The 7 blades made of PP ensure a strong airflow, while the quiet design eliminates the need to worry about the rotation noise. There is a light breeze blowing from the front when you sleep, but no noise.
Motion sensor-- You will never forget to turn it off, which helps save electricity. This portable fan has a sensor switch, so you don't need a separate switch. No troublesome electrical work required. Just turn on the power to make it a comfortable sensor light fan. I think that it is also good for crime prevention. I had a problem with cat droppings in my garden, but I used this sensor fan to take measures without hurting the cats. Normal delay time:about 20s (adjustable), sensor distance:about 3-6m.
Customized Offer-- The perfect size of 5.9 inches (15 cm) saves space and guarantees airflow, making it great for offices, toilets, washrooms, kitchens, and more. It is a batteryless type, and the power supply uses a USB cable that comes directly from the main unit. Reduces battery aging. You can also customize the length of the USB power cable to a longer size.
Shipping & Returns

商品は注文確定してから3-7営業日以内に発送を心がけてておりますが、

万が一ご出荷が遅れる場合はメールにてご連絡致します。

----------------------------

通常配送:配送料600円

商品数毎に600円ずつ増えます。具体的な金額はチェックアウト時に表示されます。

(複数の商品を購入する場合は、注文の前に価格を弊社にお問い合わせくださいませ)

 

配送業者:佐川 / 日本郵便 ※予告なく配送業者が変更となる場合がございます。

輸送時間:5-8日

お届け予定日:注文してから到着までには、7-15日ぐらいかかります。

天候・交通状況等の理由により納期が遅延する場合がございます。

取り急ぎの場合は、2-5日以内に到着の宅急便にも変更可能ですが、送料は別途見積させていただきます。

 
Share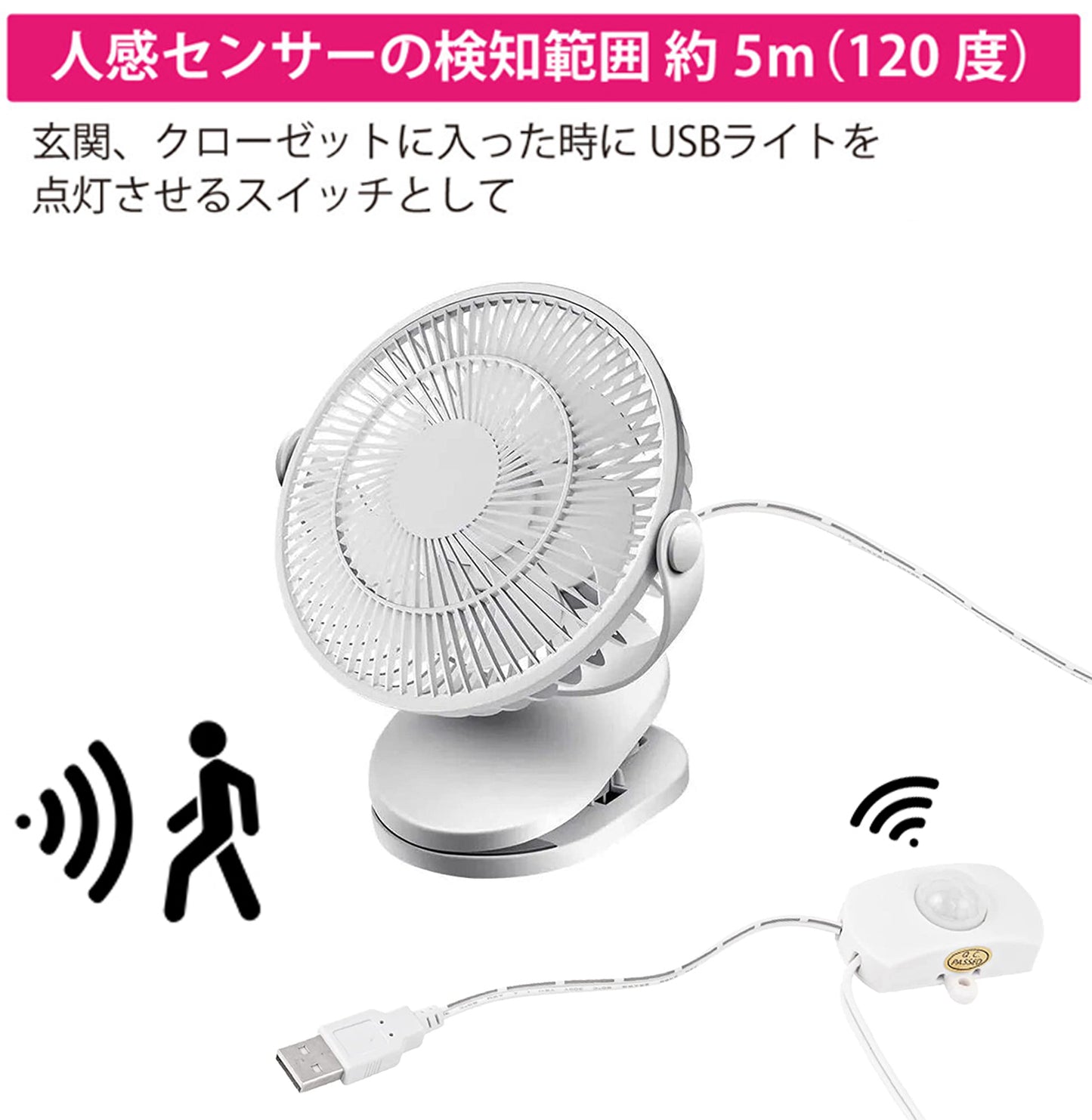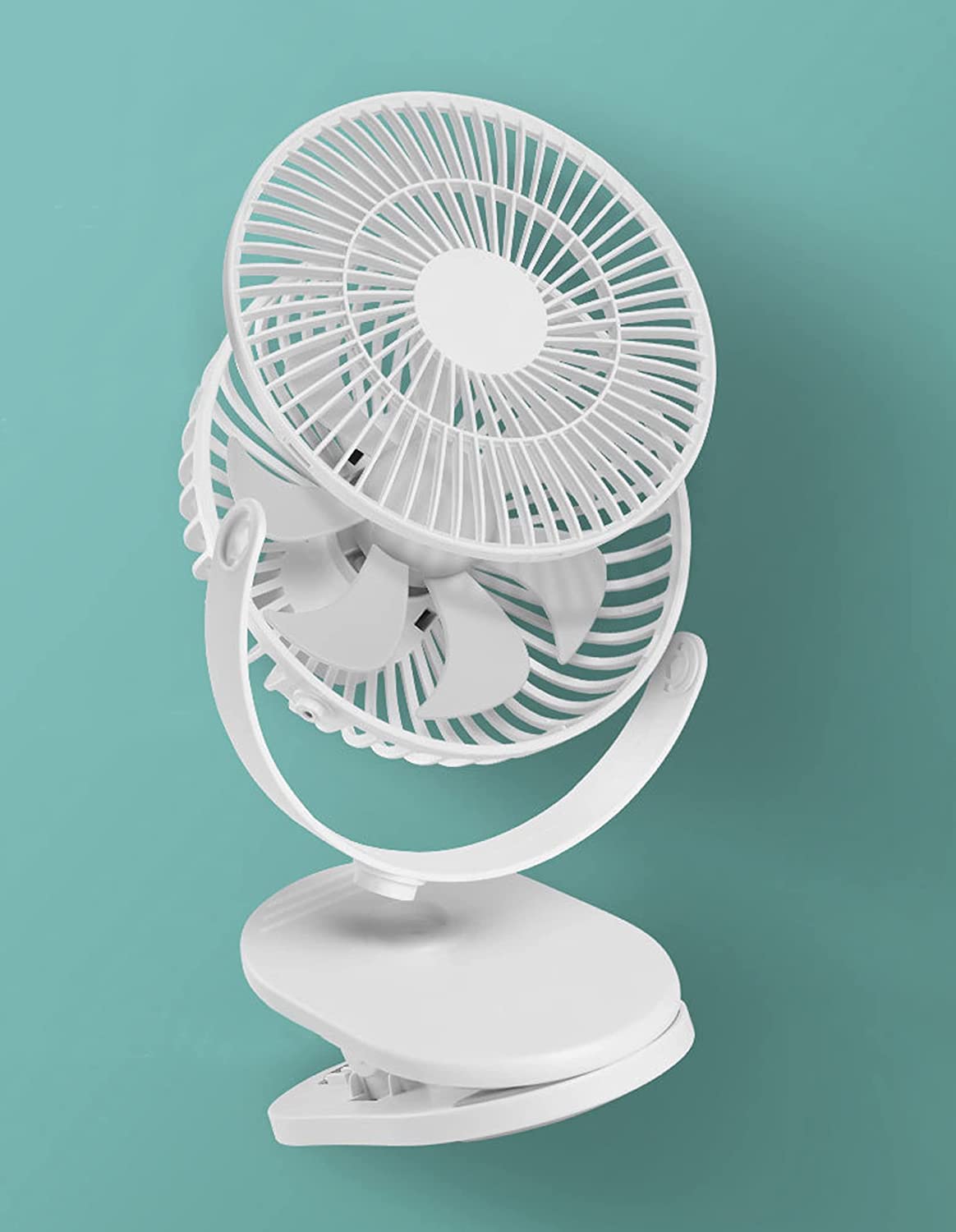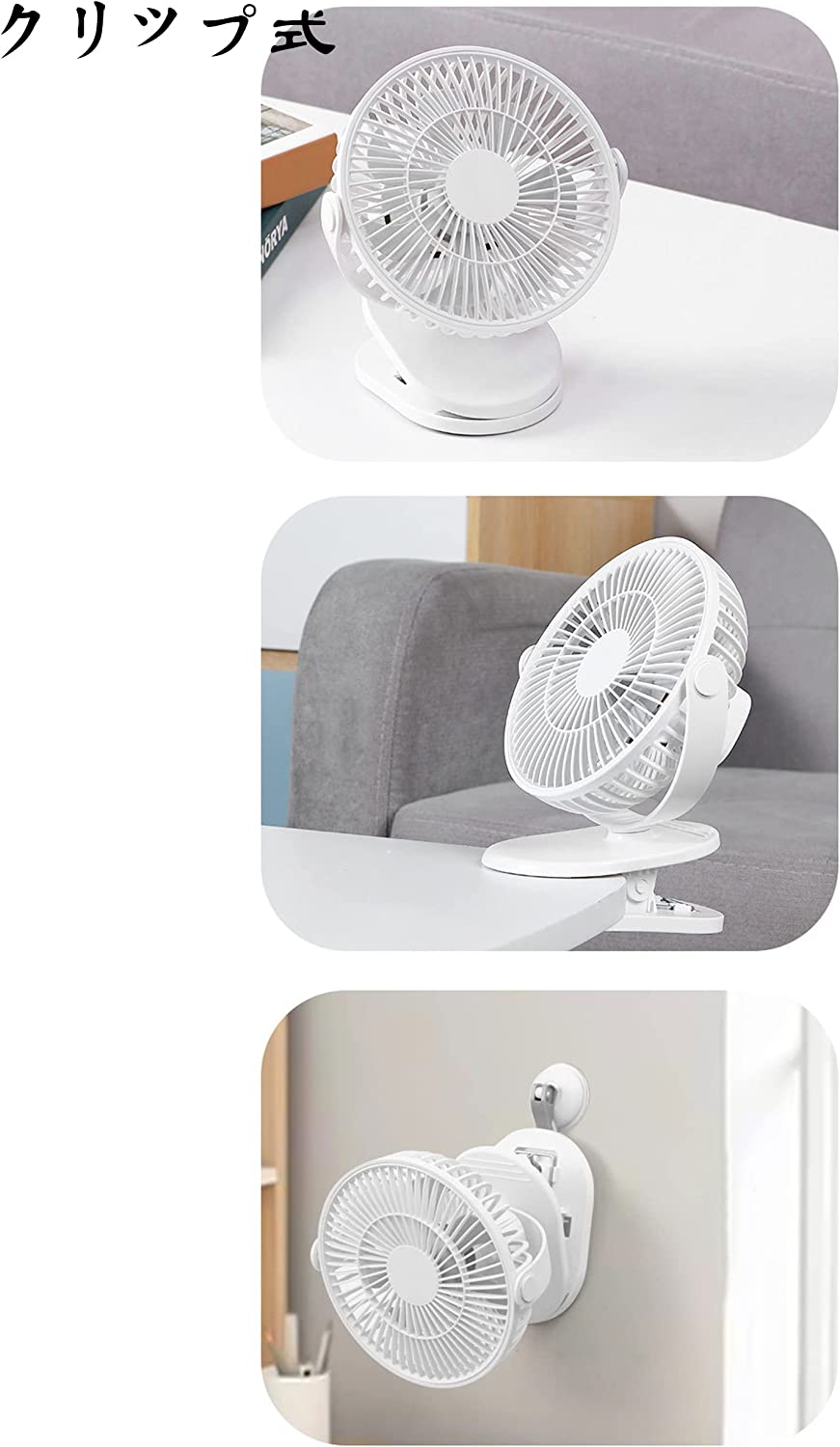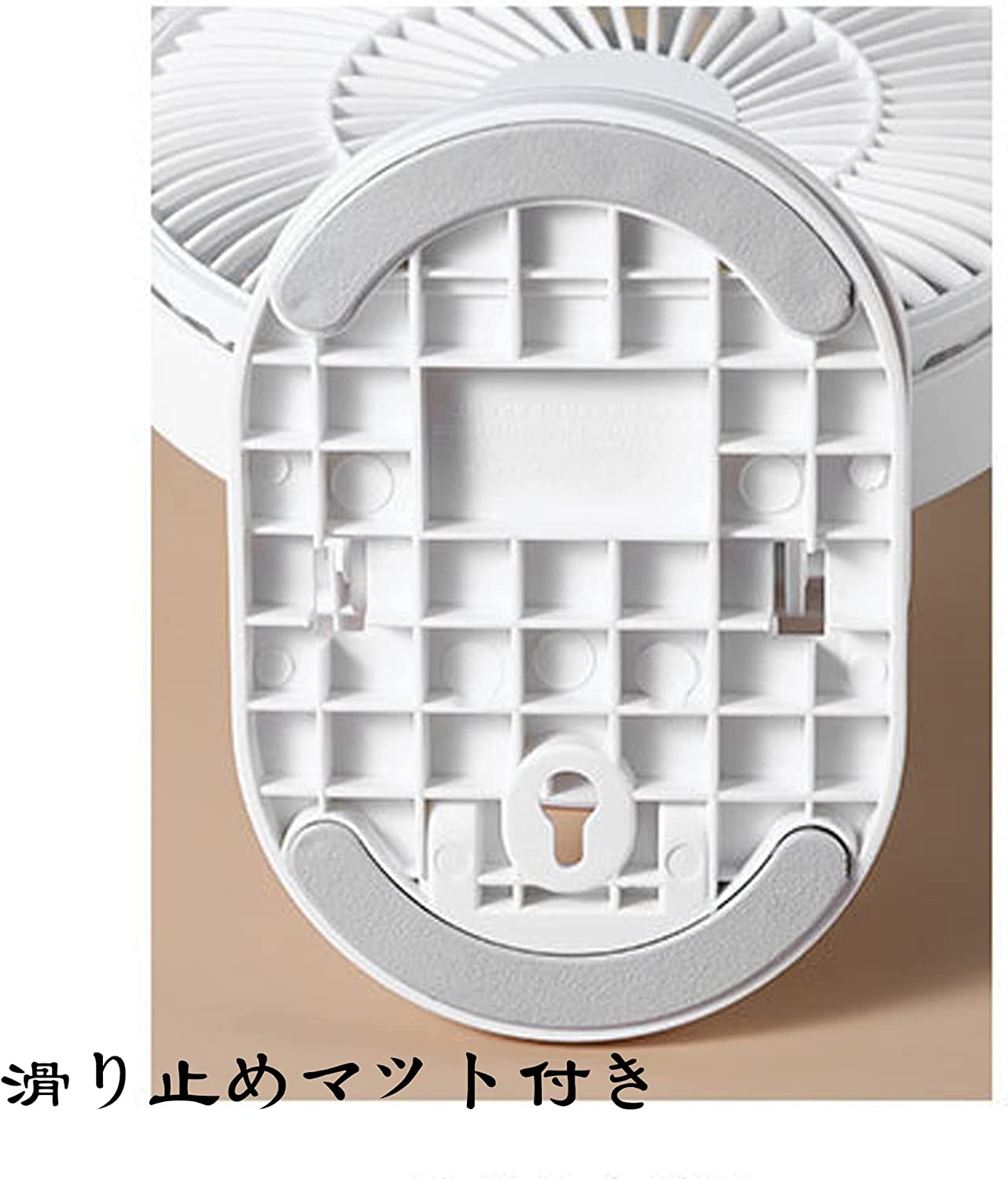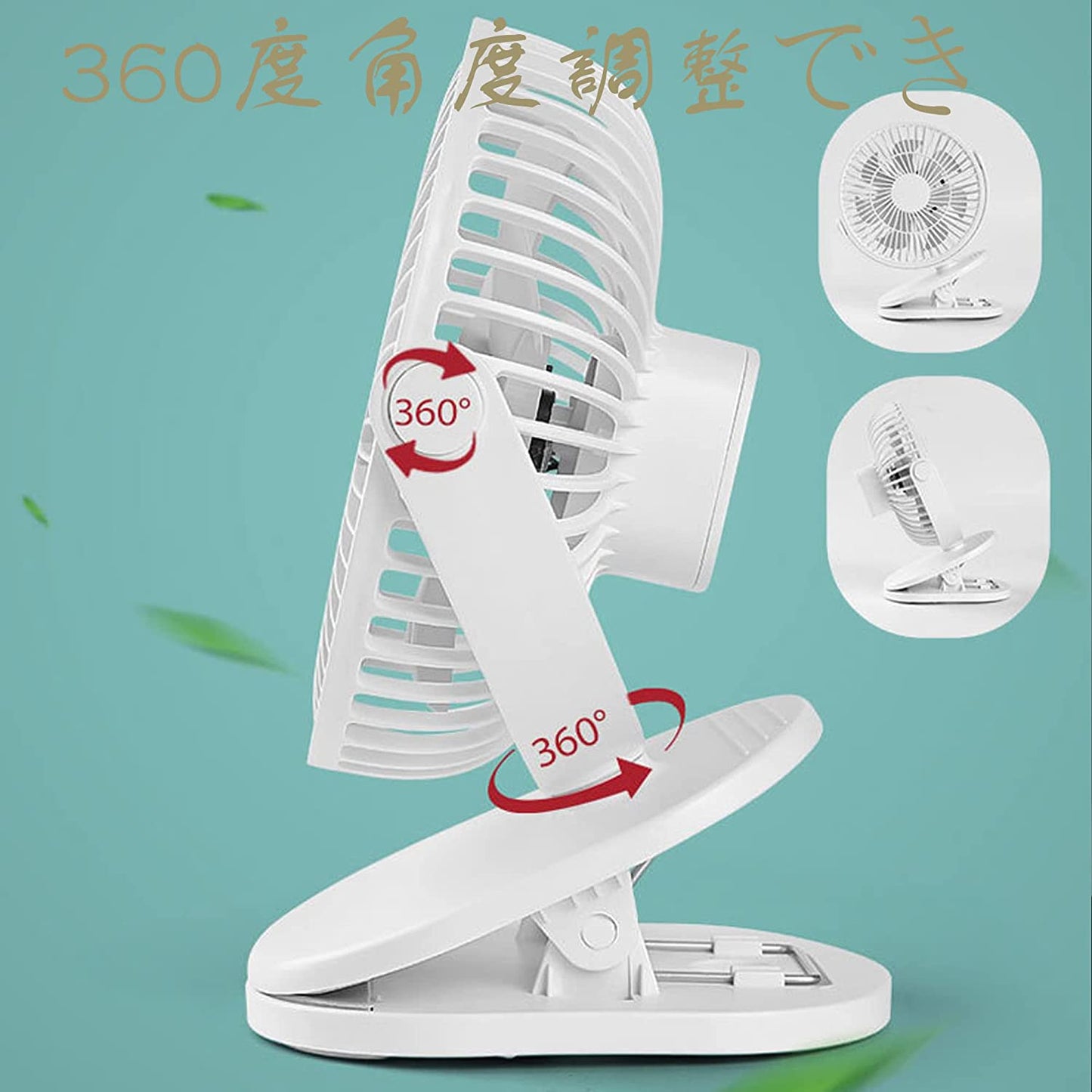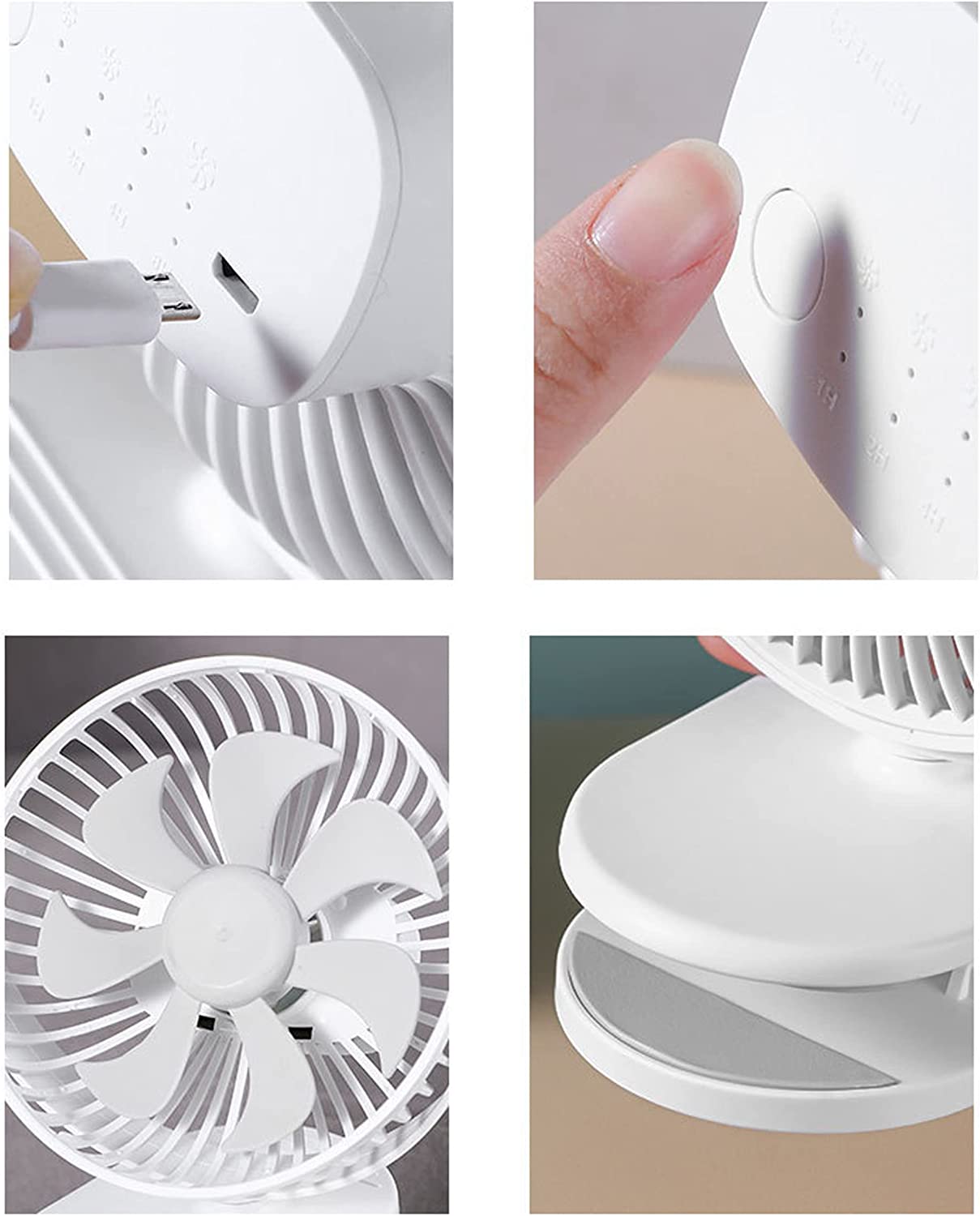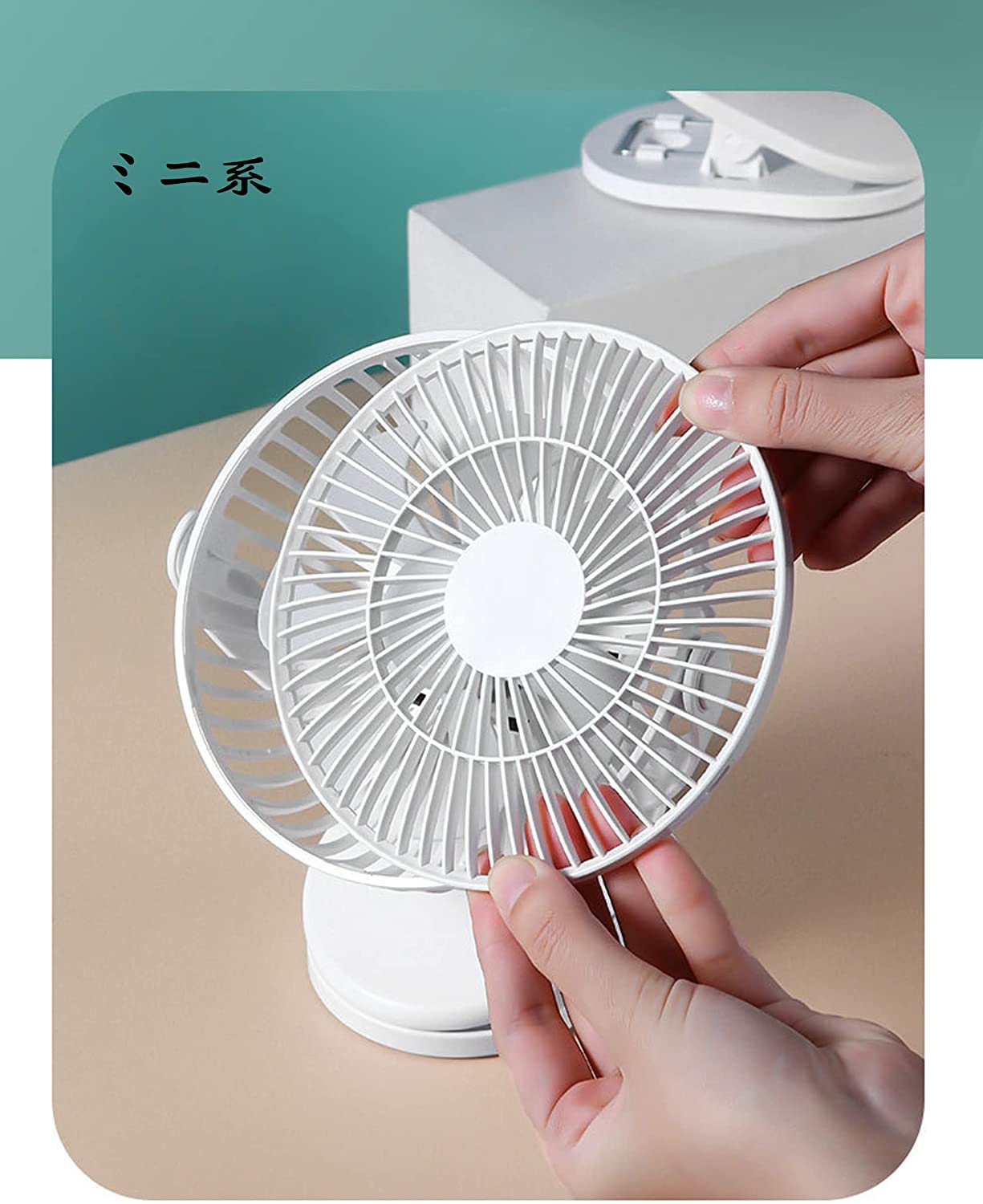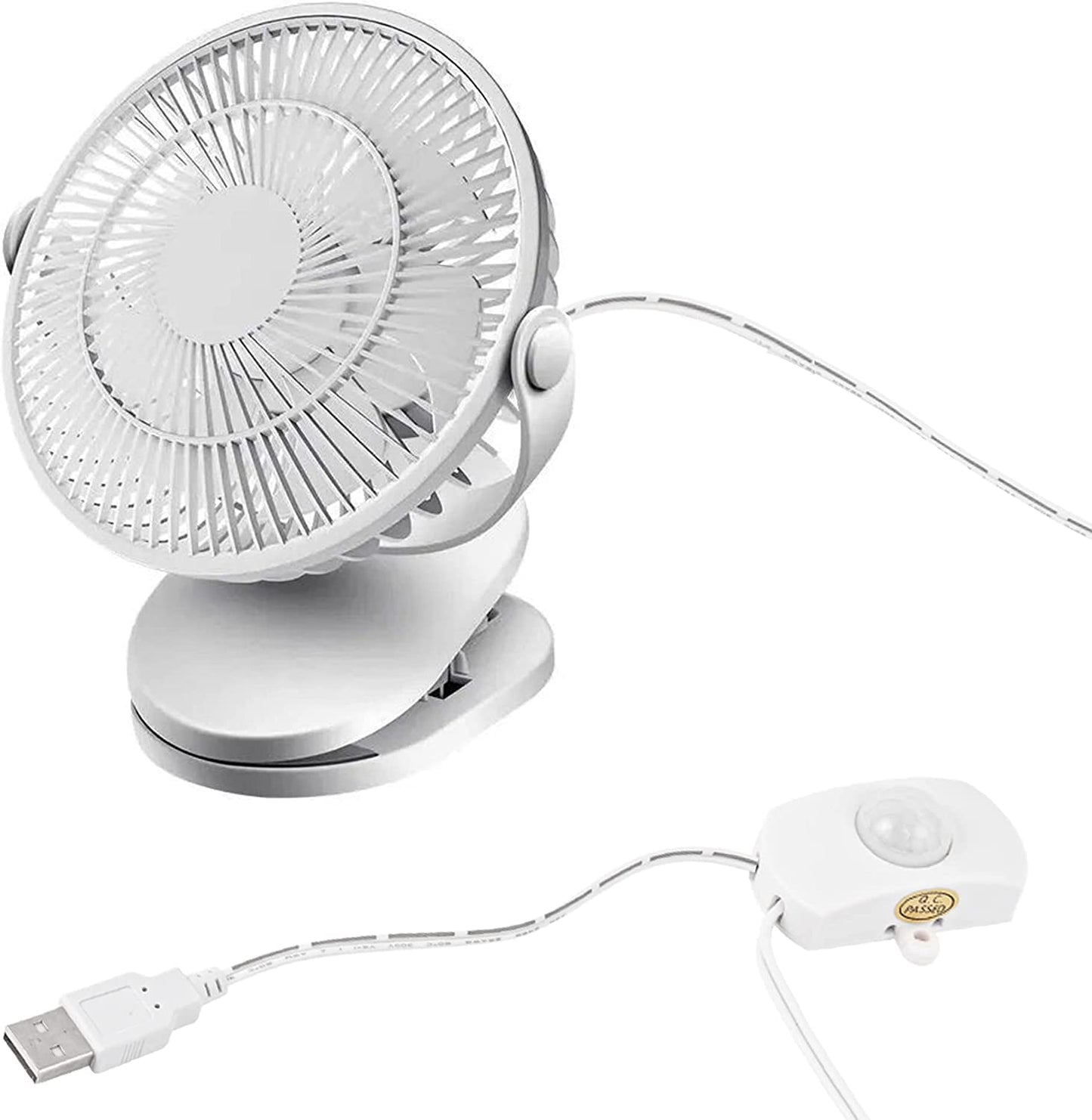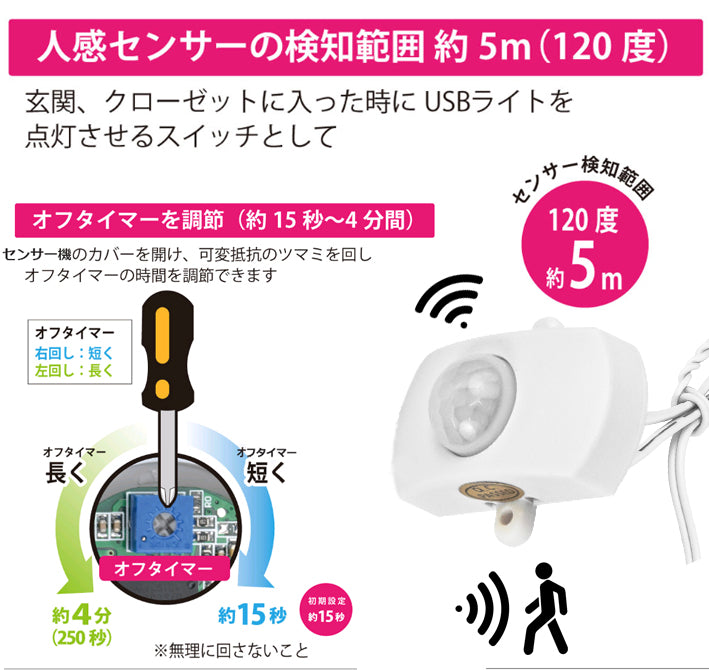 What is FSLiving

FSLiving is a lighting manufacturer's own brand that has been in business for over 10 years.ド。

A professional lighting fixture design and manufacturing company committed to providing Japanese consumers with high quality products and services.す。

It is well received not only by individual customers but also by interior professionals.す。

customization

In addition to online sales, we also accept customized orders and wholesale services for products.す。
Specifications such as cord color and length can be customized before shipping.です。

安心のPSE適合照明・電気用品安全法の遵守

FSLivingで販売する照明はPSE検査に合格した照明です。
製造後や出荷前に検査を行うため、照明は安心してお使い頂けます。